From one day master classes to accredited programmes of study, Hannah is able to offer courses to suit varying abilities.
Edexcel qualified as a further education teacher (Level 5), Hannah is experienced in writing and delivering VRQ, NVQ, BTEC and Higher Education media makeup courses.
Hannah is available for hire as a freelance media makeup tutor for students at schools, colleges and universities as well as offering independent courses and specialist masterclasses which are run throughout the year at various locations.
2018 courses: 

Makeup for Film & TV (currently offered in Ireland only)
This one week intensive course covers a wide variety of hair and makeup skills required for working in the film & TV industry. Content includes airbrushing, lighting and camera master-class, understanding call sheets and script breakdown, crew hierarchy and culminates with students working their acquired skills on a live TV show filmed within a studio.
Introduction to Airbrushing (International)
This one-day course provides an introduction into airbrush makeup covering everything from product, application techniques and maintaining equipment.
Life Casting (UK & Ireland)
This two-day course provides an introduction to life casting. Attendees will have the opportunity to work with the latest industry products as well as learn the processes involved in making a positive face cast.
Courses include:
Airbrush Makeup
Makeup for Film and Television
Body Painting
Vintage Hair & Makeup
Life Casting
Special Effects Makeup
For more information, prices and availability, contact Hannah here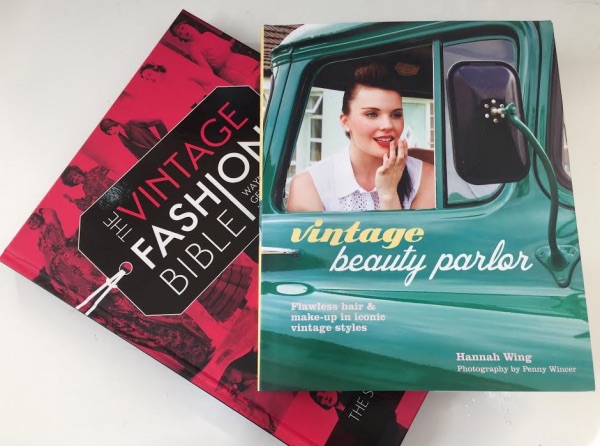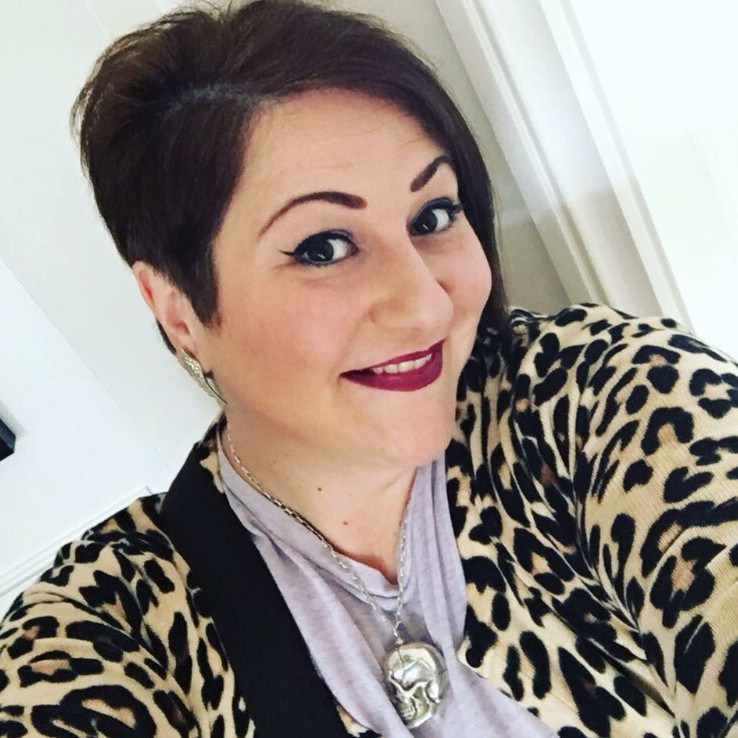 Since 2007, Hannah has worked on numerous film and television projects. She is part of the hair & makeup team at Channel 4's Sunday Brunch as well as working on shows like The One Show (BBC1), The Wright Stuff (Channel 5) and Loose Women (ITV).  In addition to her film & TV work, Hannah has an extensive list of commercial, corporate and private clients whom she works with on a regular basis.
Her work to date has seen her develop a broad skill set – carrying out complex designs for hair and makeup, special effects, making prosthetics, barbering, fitting and maintaining wigs as well styling and wardrobe design and supervision. She won Best Hair & Makeup Design at Birmingham Film Festival in 2017 for her work on Whirlpool about the adult life of activist Helen Keller and is the author, makeup artist and stylist of Vintage Beauty Parlour and the co-author of The Vintage Fashion Bible with Wayne and Geraldine Hemingway.
Hannah regularly works with the Warpaint digital magazine team as a makeup judge for their student and professional artist competitions at The Pro Beauty Show (London/Manchester) and the United Makeup Artists Expo (London) as well as being a judge for Pro Beauty's Makeup Artist of the Year and teaching media makeup classes and specialist courses around the UK and abroad.
Follow Hannah on social media @bellusfemina for regular updates on her current and upcoming projects!
Finally, we'd like to give a special thanks to Hertfordshire Web Design for build our great website.