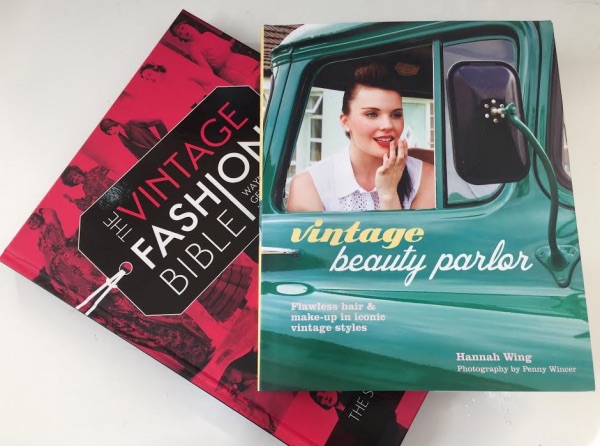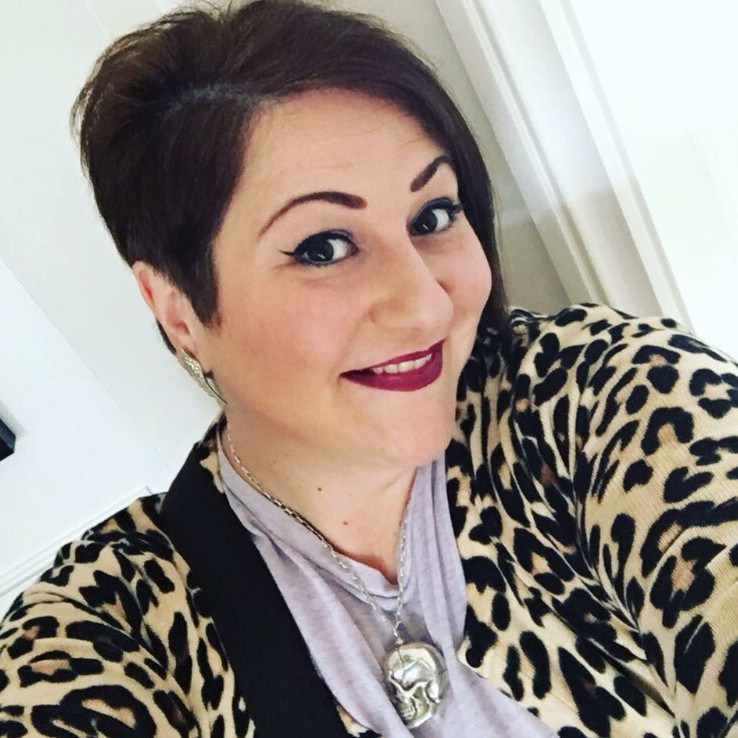 Since 2007, Hannah has worked on numerous live and pre-record television programs both in the UK and abroad as well as designing for commercials, film and fashion brand campaigns.
Her CV includes a long list of celebrities as well as familiar shows like Sunday Brunch (C4), Channel 5 News (C5), Cable News Network (CNN), The One Show (BBC1), Loose Women (ITV), The Jeremy Vine Show (C5)  and Naked Beach (C4).
As a keen artist, she has developed a broad skill set – carrying out complex designs for hair and makeup, special effects, making prosthetic pieces, barbering, face and body painting, fitting and maintaining wigs as well styling and wardrobe design and supervision.
In 2019, Hannah opened London Fashion Week as lead artist for the Vin & Omi  show (AW19 ) as well as being invited to work with footwear brand Cheaney Shoes on several of their campaigns.
 Hannah has also been lucky enough to work on a variety of award winning independent films throughout her career including A Boy, A Man and A Kite and White Chamber and received Best Hair & Makeup Design at Birmingham Film Festival in 2017 for her work on Whirlpool about the adult life of activist Helen Keller.  Most recently, Hannah ventured into design work for the newly released (April 2020) interactive game – The Complex – starring Michelle Mylett, Al Weaver and Kate Dickie (available through Playstation/Nintendo Switch/Steam and Xbox).
As a long standing makeup judge for Warpaint digital magazine and a qualified media makeup lecturer, Hannah has also worked with hundreds of students and professional artists in competitions at The Pro Beauty Show (London/Manchester) and the United Makeup Artists Expo (London) as well as being a judge for Pro Beauty's Makeup Artist of the Year and teaching media makeup and airbrush master classes and specialist courses around the UK and abroad.
For information on current and upcoming projects, follow Hannah on social media @bellusfemina